Capabilities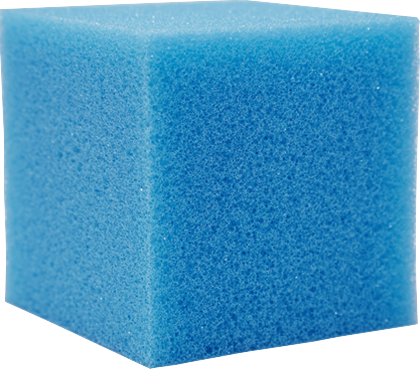 POURING
POURING
Ranging from low- to high-density foam cushioning products, we pour bulk, production-ready foam blocks to your unique specifications. By tapping into our full suite of proprietary formulations and working closely with partners in the urethane industry, we're able to bring new ideas to market and create the most innovative foams for the consumer.
Specific In-House Capabilities
High Resiliency (HR)
Latex Modified "Future Tech" (FT)
Viscoelastic (VE)
High-Airflow VE
Gel-impregnated VE
Reticulated and Technical Foams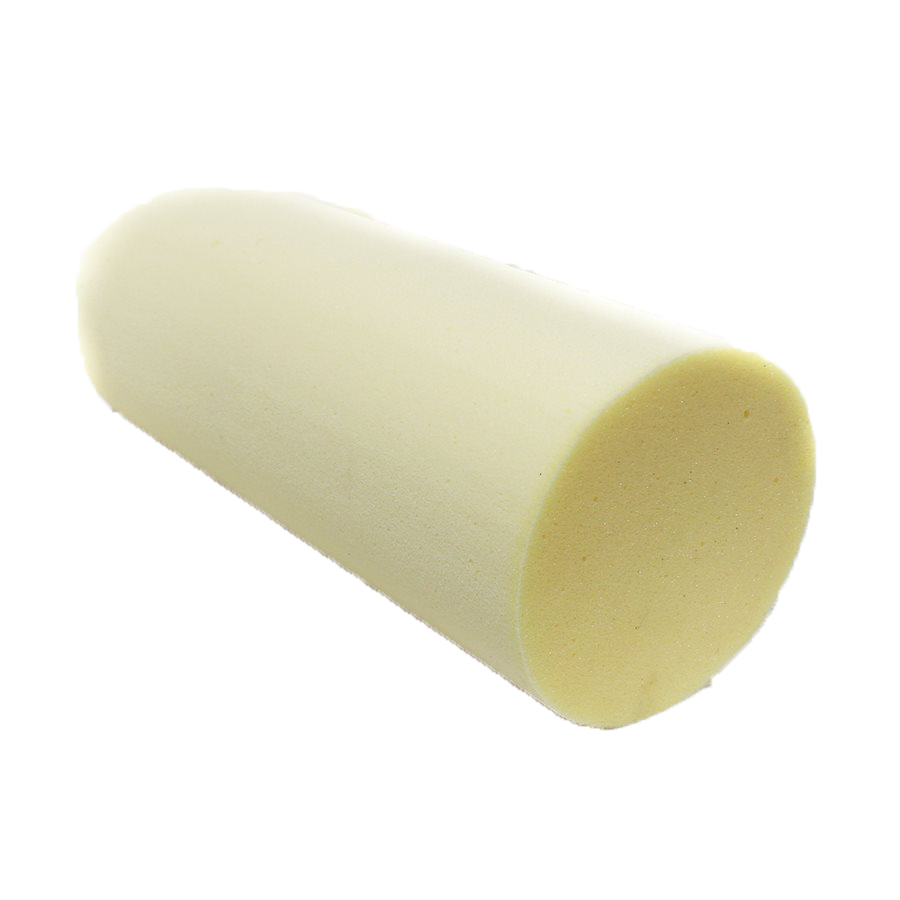 FABRICATION
FABRICATION
With state-of-the-art cutting capabilities and adhesive assembly, we have the capacity to design foam pieces for any upholstered furniture, packaging, seating or consumer product. From small orders to truckloads, our fabrication facilities located across the nation give you the benefit of local expertise with a national reach.
Vertical, horizontal and angled band saw cuts
CNC profile cutting (X, Y, Z axis)
Die cutting and convolution
Full Foam Mattress
National "Bed in a Box" Capabilities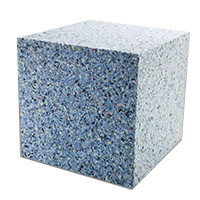 REBOND BLOCKS
REBOND BLOCKS
EcoBlock, our premier rebond, is formulated to any application. Broken down from postindustrial foam and compressed in an additive-free process, EcoBlock is more durable, resilient and economically friendly than prime foam. Whether you're looking to outfit a gym wall, create commercial seating or seal a dock door, we will work with you from start to finish to develop EcoBlock that performs exactly as desired and meets all ASTM specifications.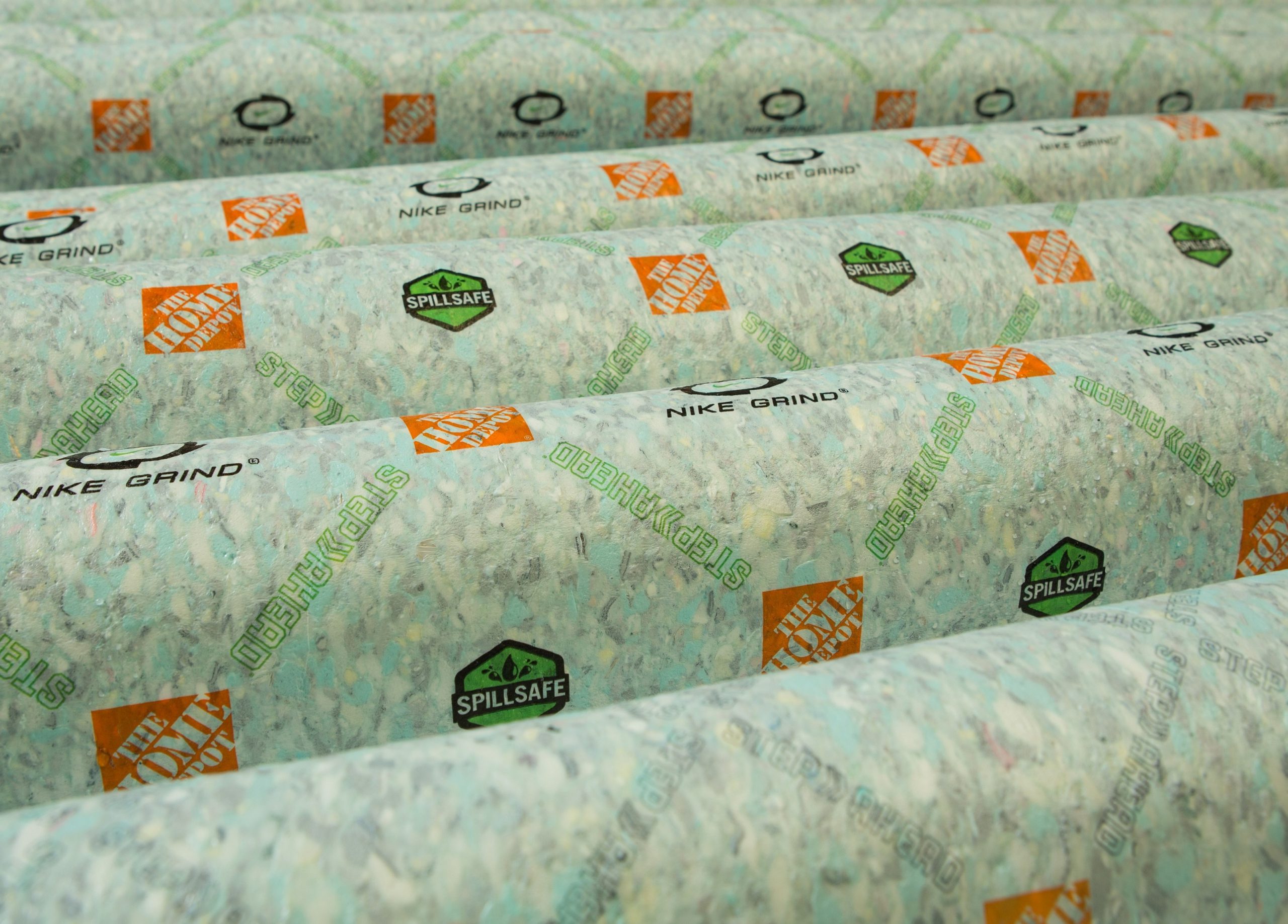 CARPET CUSHION
CARPET CUSHION
We understand that it's important for consumers to get the highest-quality comfort for their home. Using our proprietary best-in-class formulations, we collaborate with you to create the precise level of cushion to absorb impact, keep floors soft and carpets lasting longer.
Rebond and foam cushion
Special-formulated plush prime urethane
Learn more about our efforts in sustainability and our partnership with Nike to create Nike Grind.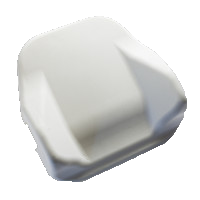 MOLDED FOAM
MOLDED FOAM
Our process allows you to have the flexibility to customize every aspect of your product without having to sacrifice consistency. From pillows and wheelchair cushioning to office chairs and sports seats, we remove the middleman and work directly with you to design tools and formulations specific only to your product—giving you ultimate flexibility in performance, scent, color and size. We're so confident in our process that production data is available to you at any time, so you can feel good knowing you are getting exactly the product you asked for.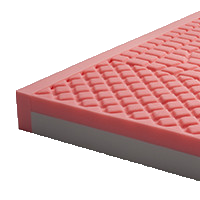 MEDICAL FOAM
MEDICAL FOAM
Future Foam's commitment to making the highest-grade medical foam is unmatched. Our products used for patient positioning and hospital bedding applications feature built-in air pockets and airflow technology to alleviate pressure points and minimize the chance of bed sores for short-term and long-term-care patients.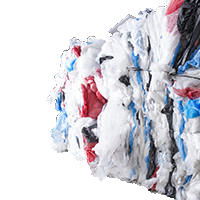 RECYCLING
RECYCLING
Led by top talents who have spent their careers developing recycling processes, helping the environment is engrained in our culture and how we do business, not just a nice thing to do.
All our carpet cushion foam products are 100% recyclable after use.
We partner with only the best suppliers for recyclable material, then comb and repurpose nearly 100 different types of foam back into our own products.
We collaborated with Nike to create Stepahead with Nike Grind carpet cushion that diverts approximately 7 million pounds of postindustrial shoe scrap from landfills to reuse.
Whether it's standard recycling or pioneering processes for postindustrial plastics, corrugated and foam, we are looking to the future as leaders in industrial recycling and sustainability, so you can too.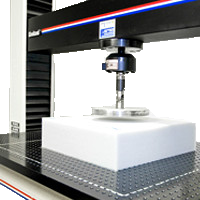 PRODUCT R&D
PRODUCT R&D
Our research and development process is collaborative. We analyze the market, get into the mind of your customer, and then work with you and our suppliers to create the right product for your specific application—whether it's new or an improvement. And prototypes are generated throughout the process so you can provide real-time input and feedback before production.
Everything we create meets the strictest regulations, ensuring that you get the best-quality product possible. We are also active members of multiple regulatory trade organizations:
We are dedicated to being at the forefront of our industry and are constantly experimenting with our chemistry and foam. With products like Gel Swirl, we stay ahead of the curve so you can continue to innovate in a market that is constantly changing.
Let's Work Together
The most innovative products come from the most innovative people - and for over 55 years our team has been propelled by curiosity and a steadfast dedication to inventing and creating the best foam formulations for our customers.