Sustain™ Memory
Sustain™ Memory cradles the body eliminating pressure points and promoting a more comfortable night's sleep. Sustain not only supports your body, but it's made with the environment in mind. Our innovative chemistry uses plant based polyol to reduce the carbon footprint. Initial testing of this rapidly renewable process has shown significant reduction in environmental impact. Rest easy, knowing Sustain is supporting your body and a more sustainable future.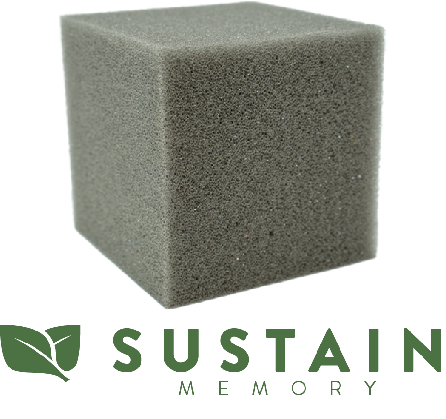 Support
Sustain™ Memory provides uniform support and alleviates pressure points. It can be personalized to your individual design requirements and support needs.
Technology
Sustain's state of the art process incorporates high loading of plant based polyol. This unique chemistry makes Sustain™ a 28% USDA Certified BioBased Product.
Sustainability
A new generation of foam made with plant based polyol. Sustain™ Memory is made without ozone depleters, formaldehyde, or phthalates. Low VOC (Volatile Organic Compound) emissions for indoor air quality (less than 0.5 parts per million). Sustain™ can be recycled after use to reduce the environmental impact.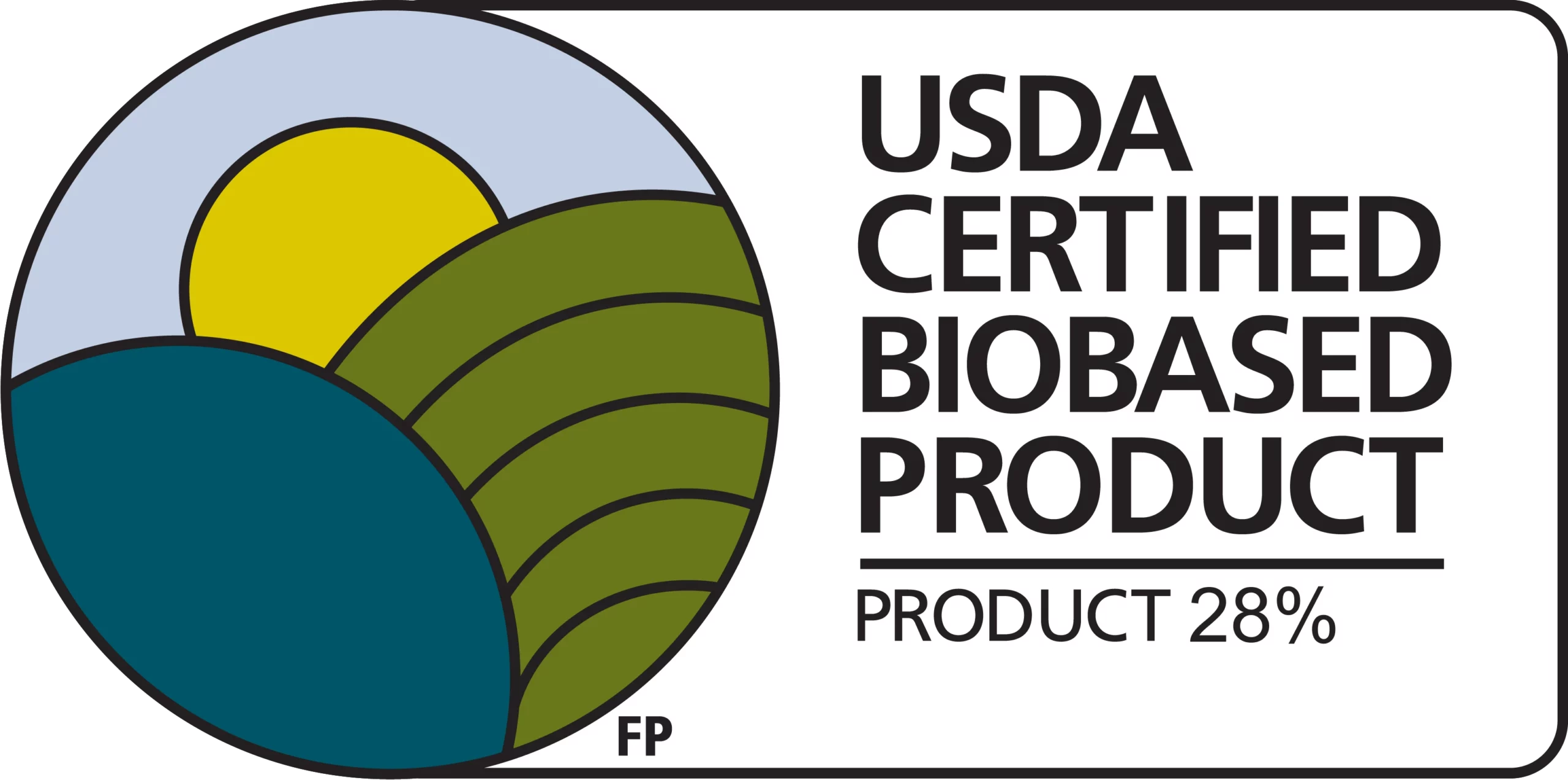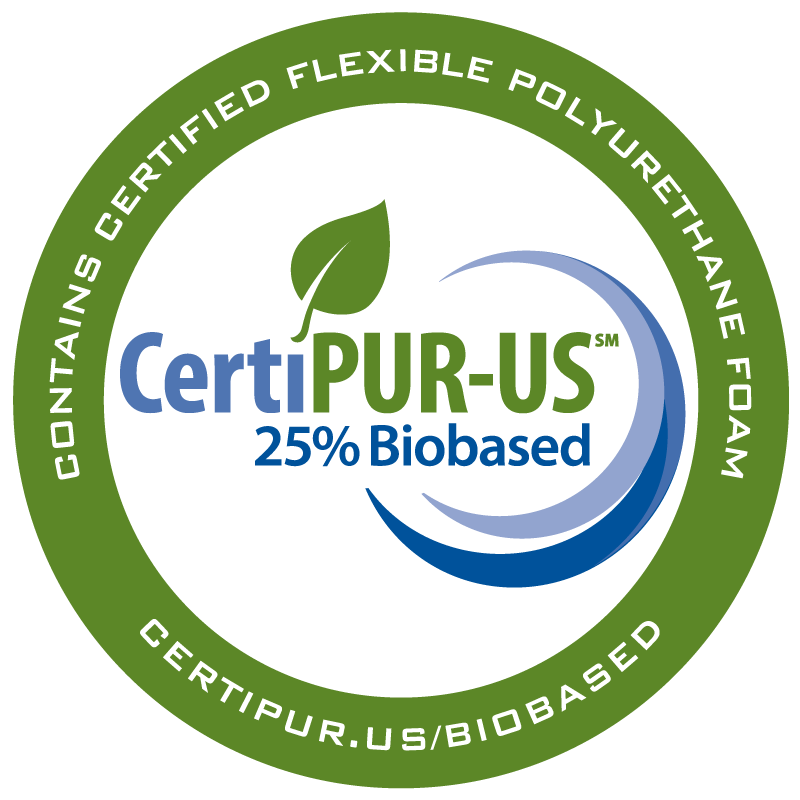 Let's Work Together
The most innovative products come from the most innovative people - and for over 55 years our team has been propelled by curiosity and a steadfast dedication to inventing and creating the best foam formulations for our customers.