Sustain™
Our new generation of foam made with plant based polyol - Foam with sustainability in mind.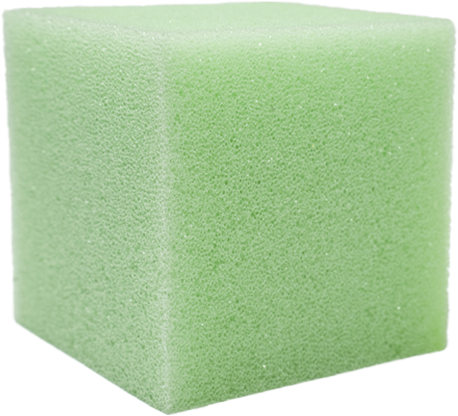 Current iterations of Sustain™ line are the Sustain™ Memory and the Sustain™ Plush- follow each link to learn more!
Let's Work Together
The most innovative products come from the most innovative people - and for over 55 years our team has been propelled by curiosity and a steadfast dedication to inventing and creating the best foam formulations for our customers.