Sustain Plush
Sustain™ Plush provides uniform support and alleviates pressure points.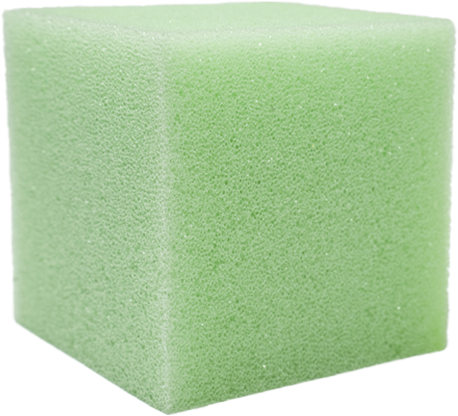 Support
Sustain™ Plush brings about the perfect balance of foam comfort and ergonomic support, with the responsive characteristics similar to a conventional spring mattress.
Technology
Highly responsive properties of Sustain™ Plush allow for a lighter feeling while sleeping, with a heat dissipating nature.  The physical properties do not change with temperature changes, unlike other popular sleeping surfaces.
Sustainability
A new generation of foam made with plant based polyol. Sustain™ Plush is made without ozone depleters, formaldehyde, or phthalates. Low VOC (Volatile Organic Compound) emissions for indoor air quality (less than 0.5 parts per million) Can be recycled after use to reduce the environmental impact. Made in the U.S.A. CertiPUR-US certified. USDA Certified Biodbased Product 28%.
Let's Work Together
The most innovative products come from the most innovative people - and for over 55 years our team has been propelled by curiosity and a steadfast dedication to inventing and creating the best foam formulations for our customers.